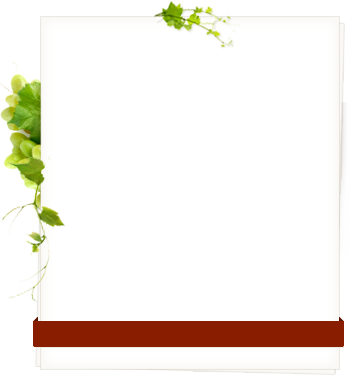 Jojo's Barbecue
and
Bibingkinitan!
Welcome to our website!
Jojo's Barbecue and Bibingkinitan is an authentic Filipino restaurant serving grilled seafood and barbecued chicken & pork on sticks. The food are grilled to order, so please allow a few minutes of cooking time.

It's worth the wait!

If you prefer please call in advance to avoid the line. If the phone happens to be busy, then please keep on trying. We're just that popular! :) Maraming salamat po!
What our customers are saying . . .

"

. . . best barbecued meal I've ever had and for a helluva price, too! . . . "

Rigo C. on yelp

" . . . offers a truly healthier style of Filipino food. . . The grilled items are fresh tasting and not fatty or oily. I am a fan!"
Nick H. on yelp



"This place surprised me beyond belief . . . You have to wait a bit for the food, but wow it was delicious. . . The rice is special here and the place exceeded all my expectations. "

Mark O. on yelp


Announcement Board
and Special Offers


The restaurant will be

closed on 4th of July

to celebrate the holiday with the family.

The grand opening last Saturday, 6/29, was a huge success! Thank you all for coming and for your support!